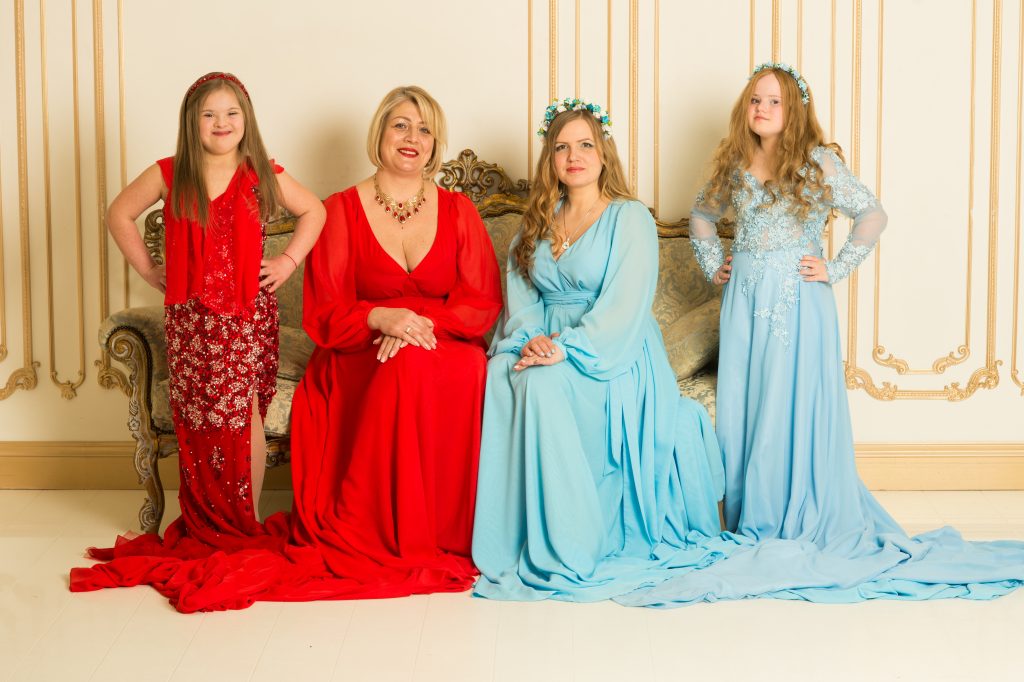 NON-GOVERNMENTAL ORGANIZATION «WeCan» was created by the parents of children with intellectual disabilities in 2020. People with intellectual disabilities will need a great space for education, social adaptation, integration into society, labor and psychological labor rehabilitation.
OUR MISSION
We continually strive toward full acceptance, full access, full potential and a full life to make the best supported state for people with disabilities and their loved ones.
CENTER of the SOCIAL ADAPTATION and INTEGRATION FOR CHILDREN AND YOUNG PEOPLE WITH SPECIAL NEEDS.
This is a place that brings together many areas of development for children and young people with intellectual disabilities.
It is a place of understanding, acceptance and active, fulfilling life.
This is a place where there is strength, unity and tireless work to make this world a better place.
This is a place where there is hope, inspiration and pride
This is a place where everyone rejoices at every successful step forward.
OUR STRATEGY
Combine all areas of development for children and youth with intellectual disabilities in one place.
education
creation
creativity
painting
theatre
sport
independence
psychological rehabilitation
labor rehabilitation
supportive living
This is possible to achieve by joint efforts of partner and donor organizations, local businesses, churches, and municipal authorities.
Founders of the NON-GOVERNMENTAL ORGANIZATION «WeCan»